Uncover

the WHY behind the Buy
Without understanding why your products are purchased or how they're utilized, how can you truly captivate and delight your customers?
Mother Hubbard is more than a meal and grocery management tool; it's a pathway for households to effortlessly manage their pantry, craft well-informed shopping lists, discover delightful recipes, and pave the way for sustainable consumption and optimal nutrition for the entire family.
By harnessing this collective data, we provide pivotal insights to the grocery industry, allowing them to enhance and enrich their customer offering, all while contributing to a greener, healthier world.
personalise
Users share their pantry contents, their household dietary needs and meal preferences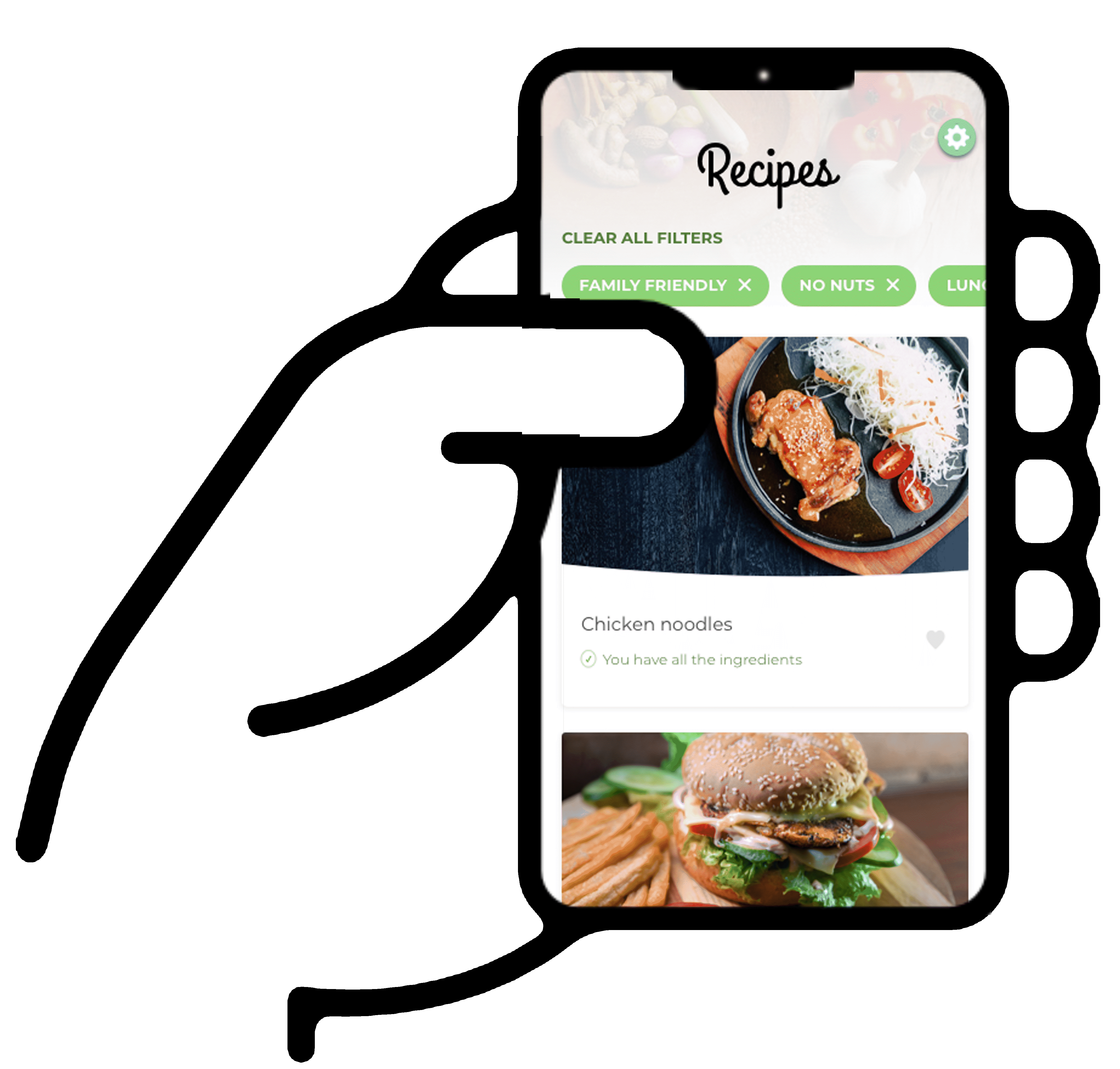 Mother Hubbard shares a world of recipes based around their personalisation
Plan
Users build out meal planners and add missing ingredients to their shopping list
Uncover
Brands uncover the needs, drivers and behaviours of users to build better products that cut waste and increase profit