Uncover

the WHY behind the Buy
If you don't know why your products are being bought, if you don't know how they get used, how can you delight your customers?
Mother Hubbard is an AI powered meal and grocery management solution for households where they can manage their pantry, plan meals, build shopping lists and find the perfect recipe for the entire family.
The data is aggregated to provide insights to the grocery industry so they can optimise the customers experience.
personalise
Users share their pantry contents, their household dietary needs and meal preferences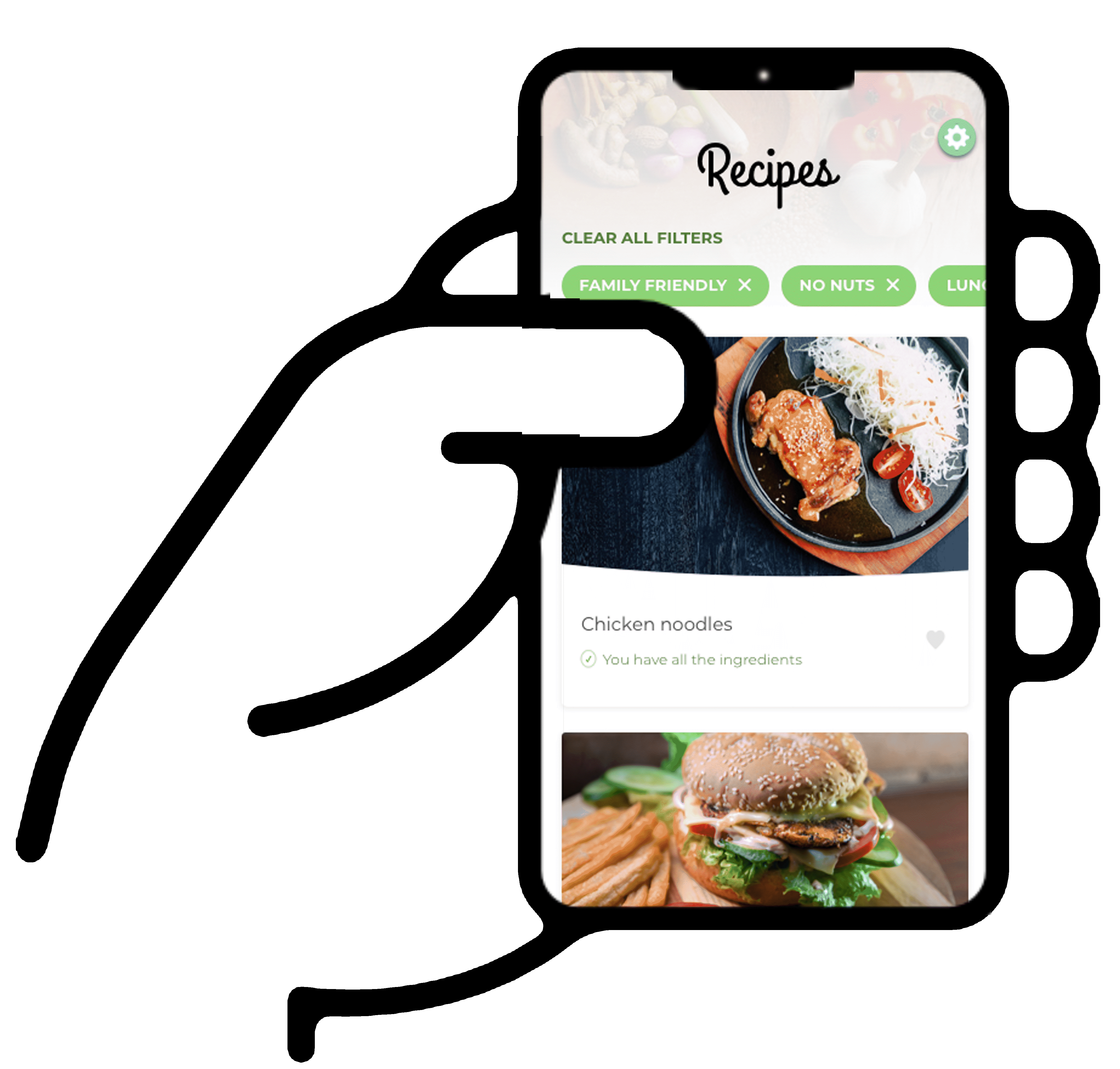 Mother Hubbard shares a world of recipes based around their personalisation
Plan
Users build out meal planners and add missing ingredients to their shopping list
Uncover
Brands uncover the needs, drivers and behaviours of users to build better products that cut waste and increase profit